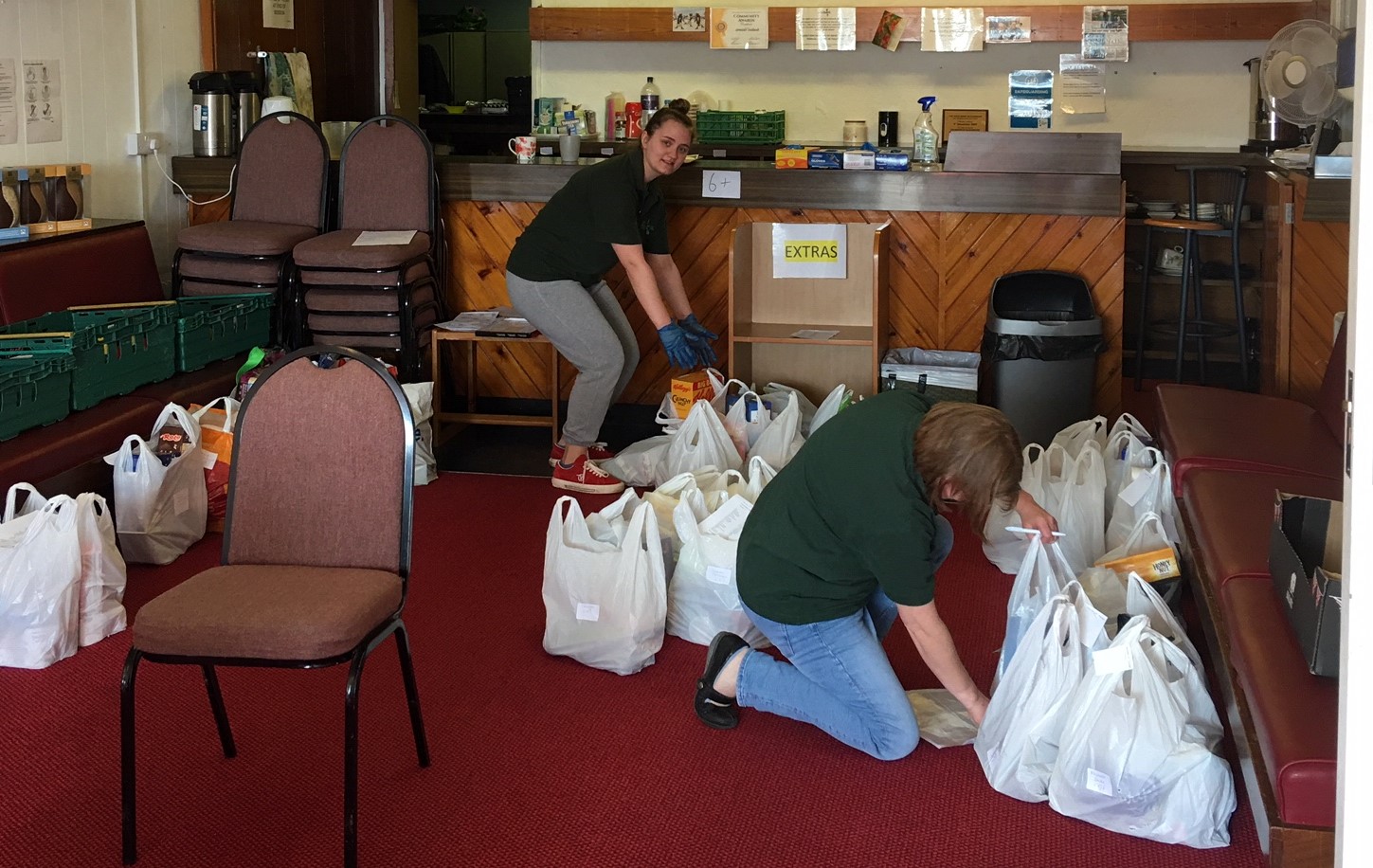 Gloucester Foodbank - Supporting the community through COVID-19
30 April 2020
'When the Covid19 pandemic took hold, the Gloucester Foodbank struggled to keep up with demand as volunteers were unable to continue volunteering due to their own vulnerability or someone in their household. We have worked hard to take on other volunteers and meet demand and ensure safe working practices at our busiest ever time.' Says Phil McLellan, Fundraiser, Gloucester Foodbank.
Gloucester Foodbank provides emergency food parcels to individuals and families who find themselves in a sudden crisis. Like so many not-for-profit organisations, Covid19 has had a devastating impact.
'We want to make sure that no one in our local community has to go hungry, but we need your help to make this happen. Your gift of financial support, time, business partnership and food can make a real difference, say Phil.
'In April last year we provided 3.2 tonnes of emergency food & toiletries for 403 people. So far in April 2020 we have provided 6.5 tonnes of emergency food & toiletries for 618 people. Our main priority is ensuring that no-one goes hungry. We can't do this without the support of our local community.
'We are not yet running out of all food donations, thanks to local supermarkets and the support of local churches who are collecting food items for us, but food banks are running low on certain items, especially nappies, soap and cleaning items, so we really would ask you to continue to support us if are able – either through food or money donations, volunteering or through our online lottery with Gloucester Lottery.
For more information, please contact: Phil McLellan, Fundraiser, Gloucester Foodbank
George Whitefield Centre,
107 Great Western Road,
Gloucester,
Gloucestershire,
GL1 3NF
Our causes are on track to raise £37,440.00 this year
1,200 tickets of our 5,920 ticket goal
More top stories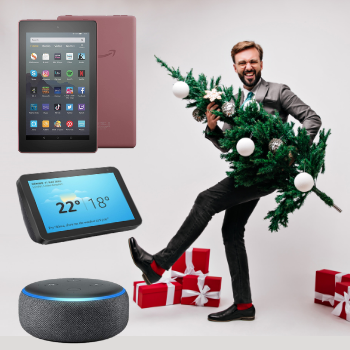 Let Us Entertain You With The Festive National Prize Draw 2020 Results!
We are very proud to announce that a lucky supporter of Gloucester Community Building Collective is a Festive National Prize Winner of an Entertainment Bundle, including an Amazon Echo Show 8, Echo Do...
22 December 2020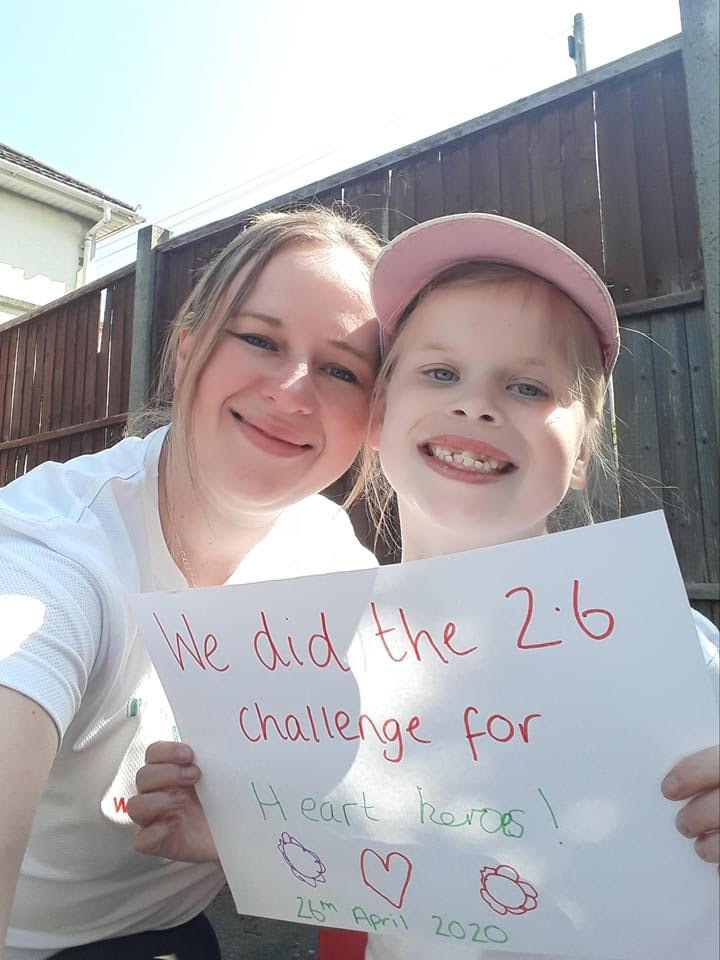 Heart Heroes
Heart Heroes Heart Heroes work with children and their families living with heart conditions. Providing services for children to help them meet others who are in similar situations and allow their fam...
19 May 2020
Back to full list
Our causes are on track to raise £37,440.00 this year
1,200 tickets of our 5,920 ticket goal