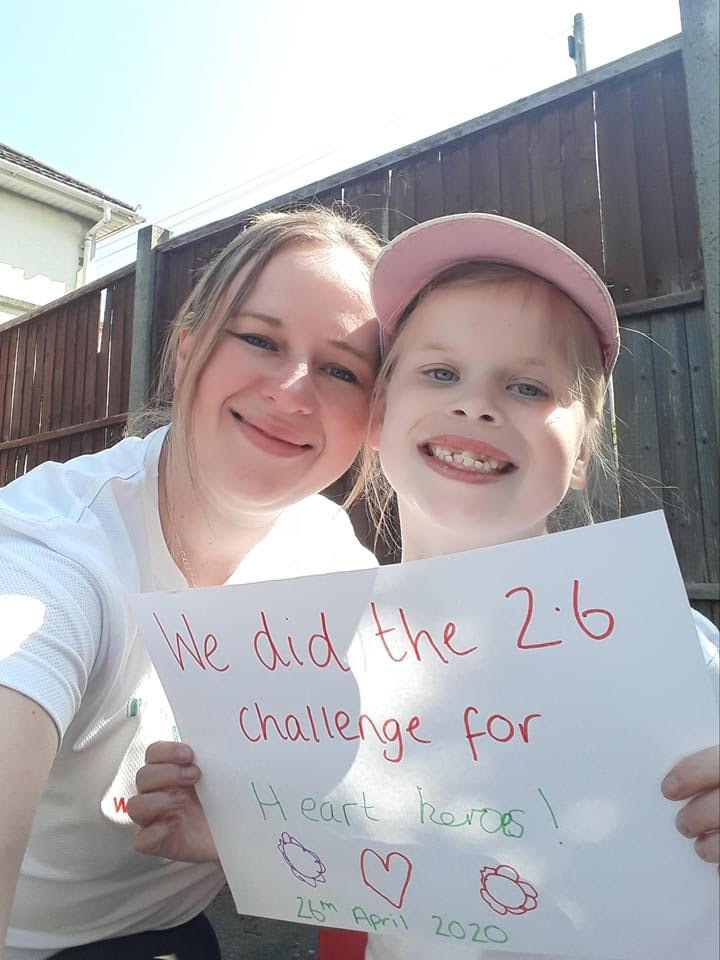 Heart Heroes
19 May 2020
Heart Heroes
Heart Heroes work with children and their families living with heart conditions. Providing services for children to help them meet others who are in similar situations and allow their family to talk to other families going through related experiences.
'Meet Mel and Gary Heath and their eight-year-old twins Noah and Jasmine, said Kelly Cornish, Heart Heroes, Founder/Trustee. This family from Gloucester are coping with lockdown more easily than some. Because due to the twins' heart conditions, life under lockdown – with its regime of handwashing, hygiene and keeping away from germs – is normal life.
'Jasmine and Noah were both born with separate, unconnected congenital heart conditions. The odds of this happening defy belief.
'After several rounds of surgery in his first few days of life, Noah's conditions were largely cured, although he has a lifetime of checkups ahead of him.
Kelly added, 'For Jasmine the story is different. When she was born she was one of only four children in the world to survive with her particular diagnosis. Tube fed and often having to be in a wheelchair due to extreme tiredness, Jasmine's heart condition cannot be cured, only managed with medication. She has also undergone many rounds of surgery and is still under the care of the team at Bristol Children's Hospital.
'In lockdown, and with the threat of coronavirus, the family are isolating Jasmine. Dad Gary – who works in manufacturing – is responsible for shopping trips while Mel, who works in early years, stays at home to care for the twins.
'They are supported as a family by Gloucester children's charity, Heart Heroes. Run entirely by volunteers, it supports families whose children are born with or who develop a serious heart condition.
All the Heart Heroes families – and there are around 200 around the region – are coping with the COVID-19 threat. Like the Heaths, life under lockdown is not too different to normal life.
For more information about Heart Heroes, please contact: Kelly Cornish, Heart Heroes, Founder/Trustee
07951 835360
f: @heartheroesglos
Our causes are on track to raise £37,315.20 this year
1,196 tickets of our 5,920 ticket goal
More top stories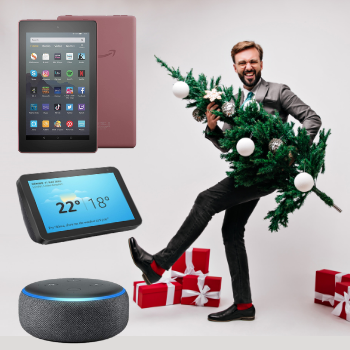 Let Us Entertain You With The Festive National Prize Draw 2020 Results!
We are very proud to announce that a lucky supporter of Gloucester Community Building Collective is a Festive National Prize Winner of an Entertainment Bundle, including an Amazon Echo Show 8, Echo Do...
22 December 2020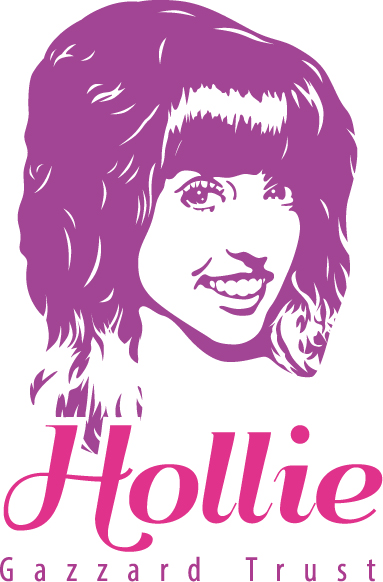 The Hollie Gazzard Trust
The Hollie Gazzard Trust The Hollie Gazzard Trust is a Gloucestershire based charity that was created by Nick Gazzard following the murder of his 20-year-old daughter Hollie in 2014. Hollie had experi...
19 May 2020
Back to full list
Our causes are on track to raise £37,315.20 this year
1,196 tickets of our 5,920 ticket goal