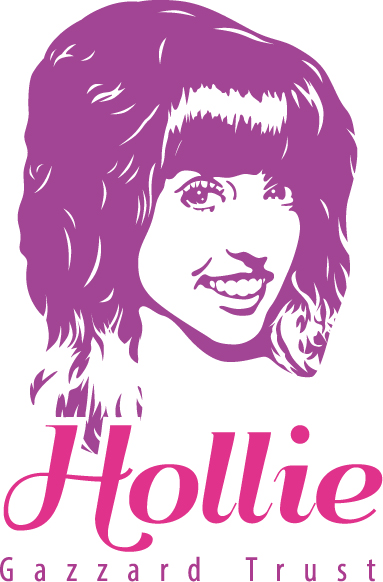 The Hollie Gazzard Trust
19 May 2020
The Hollie Gazzard Trust
The Hollie Gazzard Trust is a Gloucestershire based charity that was created by Nick Gazzard following the murder of his 20-year-old daughter Hollie in 2014. Hollie had experienced domestic abuse and stalking prior to being fatally stabbed at her place of work by an ex-partner.
The Trust delivers programmes in schools, colleges, to businesses and other organisations to help build individual and community resilience to domestic abuse. In 2015, the Trust launched Hollie Guard; a free app named after Hollie which turns your smartphone into an advanced personal safety device.
Hollie Guard is suitable for us all to use to stay safe. If in danger simply shake or tap your phone to generate an alert, your location, audio and video evidence of the incident will automatically be sent to your emergency contact via text and email.
In response to feedback, the Trust has recently updated Hollie Guard with improved functionality and operational efficiency, including in-app registration and a new report facility.
The Trust is also able to offer a paid 24/7 paid monitoring service, Hollie Guard Extra. This additional service offers the confidence and reassurance that someone will always be there should you need it, especially important at the current time given the isolation some may feel while social distancing measures are in place.
Nick Gazzard said "As many of us are social distancing in a safe environment, there are unfortunately still many people who have found themselves trapped in their most dangerous place – home. Tragically, domestic abuse killings have more than doubled since the UK has been locked down.
Nick added: "The statistics on domestic abuse are harrowing, our hearts go out to anyone who has suffered or is suffering. Our message to them is please seek the support, which is available, support that Hollie sadly did not have. We encourage everyone to make Hollie their 'guardian angel' by downloading and using the app."
The App is available on operating systems: Apple and Android. For more information please visit the website www.hollieguard.com
For further info contact: Jonathon Rooke of Straight-pr on 01285 640021, 07999767555 or email [email protected]
Hollie Gazzard Trust
Registered charity no. 1156804
e. [email protected]
m. +44 7538 575229
w. www.holliegazzard.org
Our causes are on track to raise £37,440.00 this year
1,200 tickets of our 5,920 ticket goal
More top stories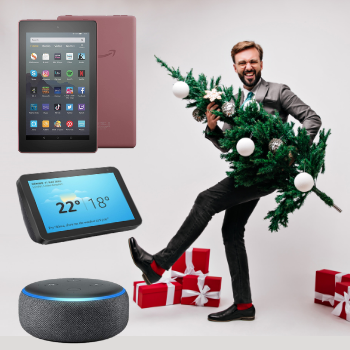 Let Us Entertain You With The Festive National Prize Draw 2020 Results!
We are very proud to announce that a lucky supporter of Gloucester Community Building Collective is a Festive National Prize Winner of an Entertainment Bundle, including an Amazon Echo Show 8, Echo Do...
22 December 2020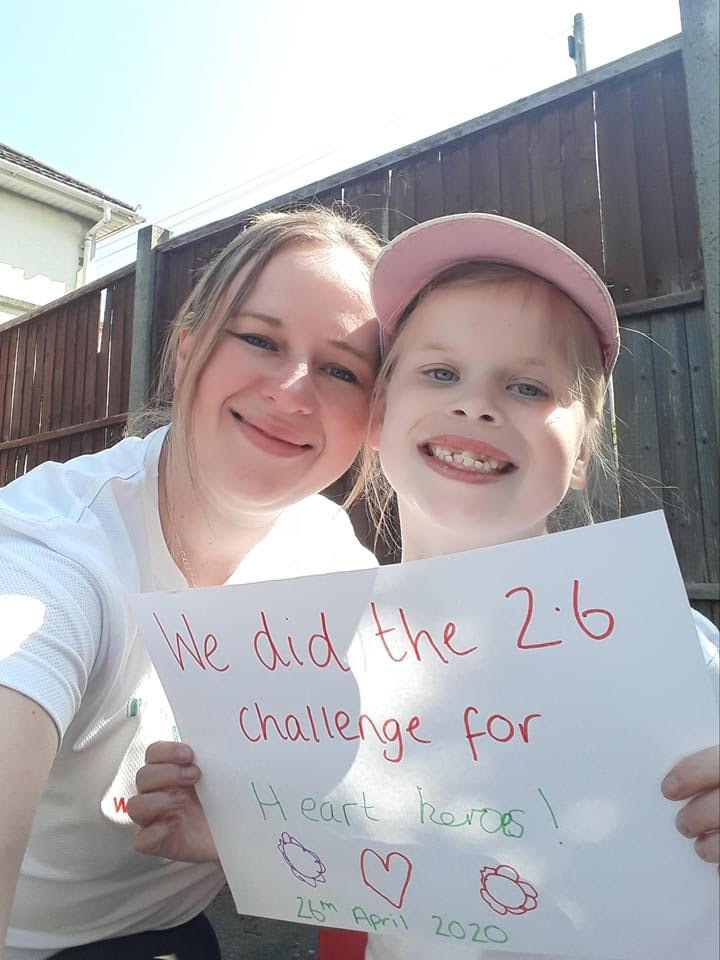 Heart Heroes
Heart Heroes Heart Heroes work with children and their families living with heart conditions. Providing services for children to help them meet others who are in similar situations and allow their fam...
19 May 2020
Back to full list
Our causes are on track to raise £37,440.00 this year
1,200 tickets of our 5,920 ticket goal