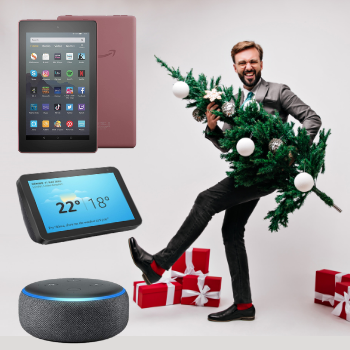 Let Us Entertain You With The Festive National Prize Draw 2020 Results!
22 December 2020
We are very proud to announce that a lucky supporter of Gloucester Community Building Collective is a Festive National Prize Winner of an Entertainment Bundle, including an Amazon Echo Show 8, Echo Dot & Tablet!

"We are a dynamic, and ambitious social enterprise, which aims to grow connections amongst neighbours. We help communities build relationships with neighbours before they are needed. We want Gloucester to be a great place to live, where everyone can have a good life and we think a lot of this can be done through community-led action.
Gloucester Lottery offers an amazing opportunity for people to invest in local organisations that make a difference in their community. Not only is the money going to local causes, but you also have a chance to win something for yourself.
Through supporting the Gloucester Community Building Collective you will be helping local residents connect with neighbours to focus on what's strong, not what's wrong in their community. Our Community Builders help people discover and use the skills and assets they already have to realise their visions and plans. They can be big or small.
Gloucester Lottery has helped us to connect with our supporters and raised our profile as a community organisation. The Lottery helps to encourage local charitable giving, ensuring the money stays local to the community."
Richard Holmes, Executive Director from Gloucester Community Building Collective

"I think that the Lottery provides an excellent platform for community groups in Gloucester to fundraise. I support my cause with 20 tickets and I tend to donate any smaller wins also. I am delighted to win the Entertainment Bundle - a nice recognition of my donations. Whilst I play the lottery mainly in support of my cause, the weekly anticipation of the draw makes it a bit more fun. I also value the City Council's role in managing the central fund and distributing funding to a wider range of Good Causes within the City."
Mrs A, anonymous, prize winner supporting Gloucester Community Building Collective

Don't miss your chance to support a great cause and be entered into the next National Prize Draw which will be announced in January 2021!

Merry Christmas from Gloucester Lottery.
Our causes are on track to raise £37,159.20 this year
1,191 tickets of our 5,970 ticket goal
More top stories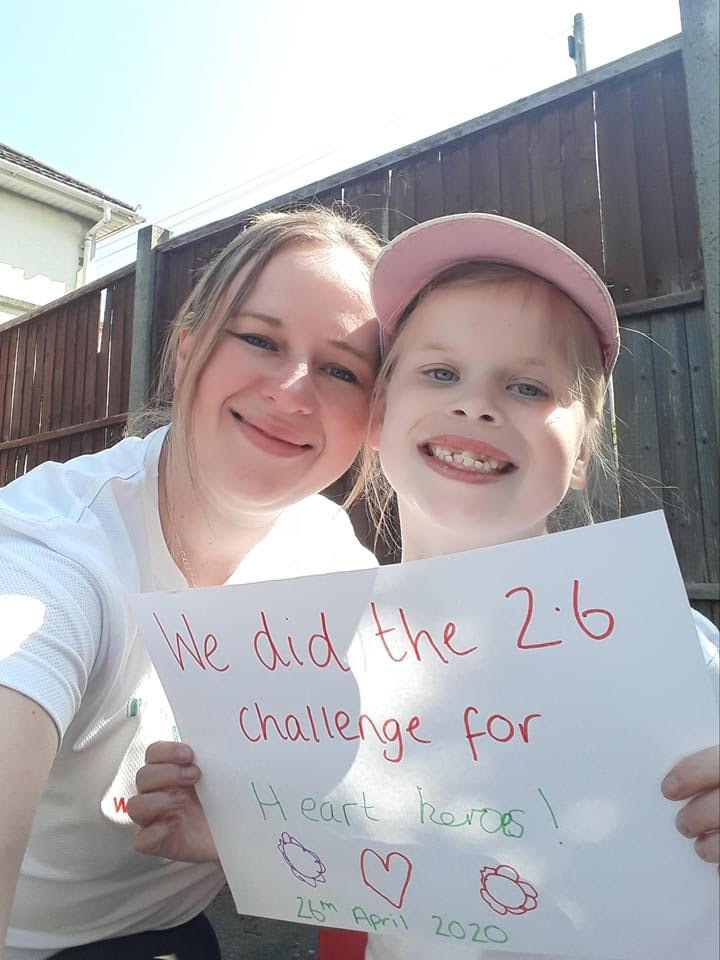 Heart Heroes
Heart Heroes Heart Heroes work with children and their families living with heart conditions. Providing services for children to help them meet others who are in similar situations and allow their fam...
19 May 2020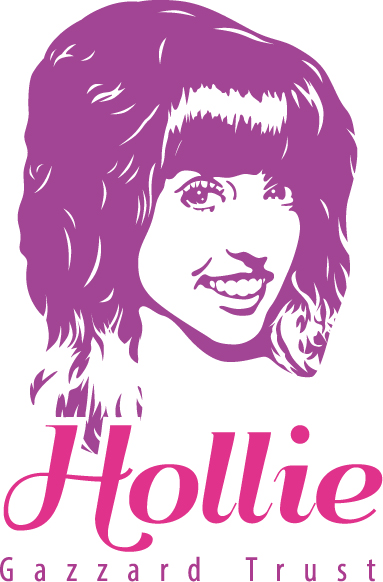 The Hollie Gazzard Trust
The Hollie Gazzard Trust The Hollie Gazzard Trust is a Gloucestershire based charity that was created by Nick Gazzard following the murder of his 20-year-old daughter Hollie in 2014. Hollie had experi...
19 May 2020
Back to full list
Our causes are on track to raise £37,159.20 this year
1,191 tickets of our 5,970 ticket goal